Home Away From Home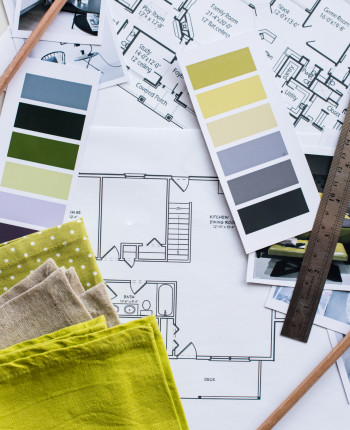 If you are the proud owner of a motorhome, you may want to ensure that it is to your taste inside especially as you could be staying there for long periods of time. Whether you are planning a holiday in your motorhome or you simply want to revamp it and rejuvenate the interior a little bit, we have put together some ideas to help you ensure that your motorhome feels like a home away from home.
There are many different ways to add your own personal touch, from the wallpaper to soft furnishings and even making things like lighting a bit more exciting. We hope this gives you a little bit of inspiration for your own motorhome!
Make your space comfy with cushions
You could make your relaxing space a little bit more comfortable by adding cushions of any kind to your seating area. Whether they are patterned, fluffy or just simply something to rest on while you unwind, cushions will definitely add a homely feel to your motorhome. You could even reupholster the seating area itself to give the interior a new look.
Help your walls stand out
If you don't want to spend the time renovating the whole interior of your motorhome, simply changing the wallpaper or repainting the inside can change the whole look. There are endless designs you can choose from, whether you want something simple but effective or something a little more out there.
Add a new lighting feature
The light in your motorhome doesn't have to be a practical solution. You can light up the interior with something a bit more exciting depending on your taste – use a stylish lampshade or even go one step further and pick a fancy chandelier to add some character to the design! This can be a great way to add a bit of charm whether the light is in the bedroom or living space.
Ornaments and trinkets for your motorhome
No matter how much room you have to work with, there are always a whole host of little extras you can add to give your motorhome a real homely feel. Whether it is bunting above the windows or little wall hangings and picture frames, you can create a great space for when you are on the road!
Motorhomes are a practical solution to experiencing family holidays, trips away or exploring the countryside with less hassle, but you can have as much creative license as you please when it comes to the interior design. If this has struck your fancy or you haven't decided on a motorhome yet, check out our range of new and used motorhomes today!