Manufacturers
Premier Motorhomes & Leisure are proud to be main dealers for Adria, Auto Sleepers, Bailey, Chausson, Dethleffs complemented by our extensive used motorhome selection.
For further information on our chosen brands folow the links below to their websites.
https://www.adria-mobil.com/motorhomes
https://www.auto-sleepers.com/
https://www.baileyofbristol.co.uk/
https://www.motorhomes-chausson.co.uk/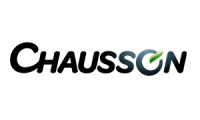 Chausson Motorhomes Part of the Trigano VDL group, Europe's No.1 in recreational vehicles, Chausson celebrated 40 years existence in 2020. Their motorhomes are sold in over 27 countries, with the French factory covering the equivalent of 33 football pitches, employing more than 800 people and with an annual production of over 10,000 motorhomes. With a...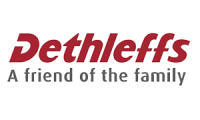 Dethleffs are an incredibly well-established brand, having been around since 1931. Growing from a one man operation when Arist Dethleffs developed the first home on wheels in Germany (as he wanted to promote his family business around the world but without leaving his family behind) he built this first 'caravan' in a wooden shed....