2020 Auto-trail Tribute t660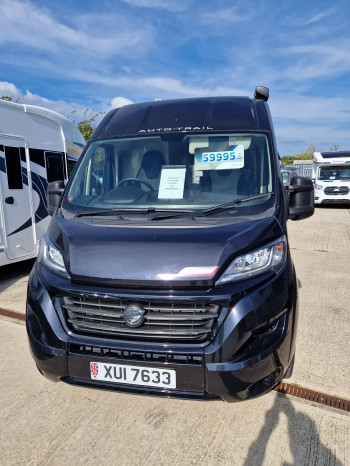 This 2020 Auto-trail Tribute t660 has just 7752 miles on the clock and is finished in black. It comes with the 120bhp Fiat Engine and a manual gearbox. The layout is two long opposing benches in the rear that can be used as individual singles bed or converted to a large double bed.
For further details of other pre-owned vehicles please follow the link below to our own website.